ABOUT MINAXI MINERALS
Established in 1991, Minaxi Minerals is a manufacturer and trader of Calcite Powder and Coated and Uncoated Calcium Carbonate. We have successfully developed market image as a bankable brand because of dexterity of our team members. The team consists of experienced and experts of the field to utilize the resources optimally and develop a quality product. The timely completion of the processes is ensured by our plexus that joins every individual involved or responsible.
The well established communication channel and feedback mechanism has contributed to effective information flow and efficient product development. The milestones of our company have been defined by the tremendous response of the market and customers' applaud. It is the result of our competencies, that we have been successful in catering various markets satisfactorily.

Quality
As rightly pointed out – "Quality is never an incident. It is always the result of an intelligent effort." Every entity of the supply chain gets through the quality checks which verify the compliance of the product with the standards. The processes are well-established and sequenced for consistency. Detailing is done to understand the requirement in market and accordingly, the product is treated, using updated tools and technology.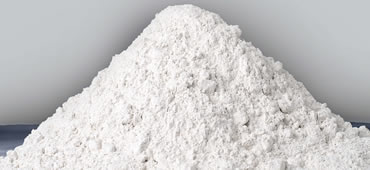 Calcite Powder
Calcite is crystalline in structure that dissolves with acids. It is helpful in moisture retention and hence is used in various products such as detergents and soaps. They do not alter in terms of physical or chemical attributes. It is a widely used chemical as it is helpful in many industries such as adhesive, soil treatment, plastics, construction etc. It is also used as supplement in feeds of poultry to enhance their health.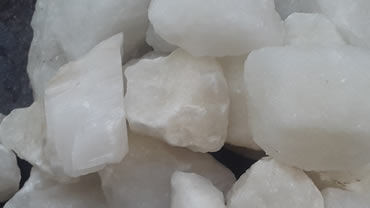 Calcium Carbonate
Our organization has successfully established itself in market of both Coated and Uncoated Calcium Carbonate. The primary sources of CaCO3 are sedimentary, metamorphic and igneous rocks. There are three different forms of Calcium Carbonate that are same in chemical characteristics but they differ in physical features. It has a crucial role in making a paper bright and opaque. It is also an integral part of mortar used in construction and paints. Coated Calcium Carbonate is important for plastic industry due to its low surface energy and high hydrophobic effect.